Real Estate Solutions at your fingertips
Real deal solutions for both investors and property owners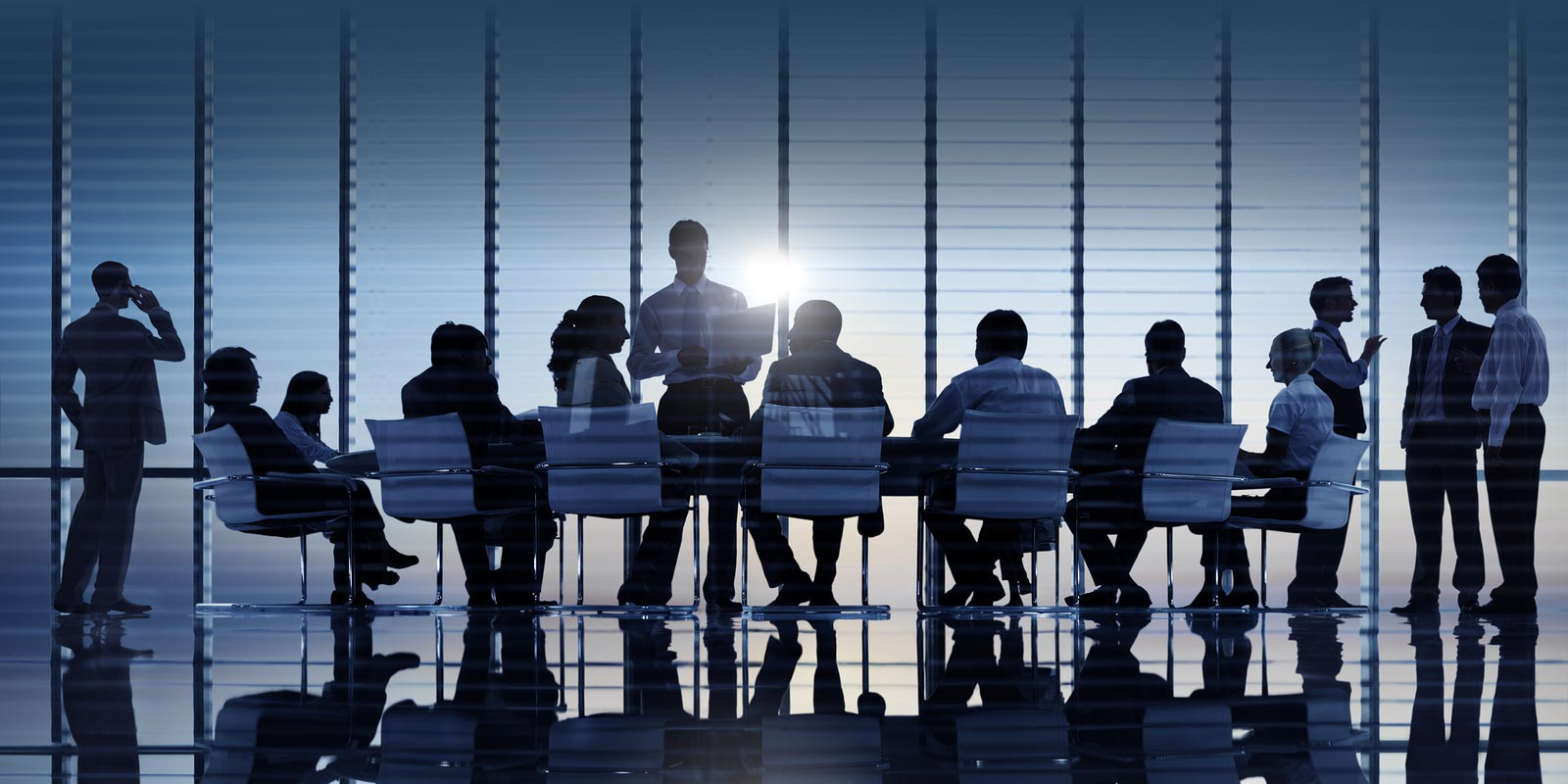 Overall solutions for real estate investors and property owners
If you are a real estate investor and/or property owner we have solutions that can help you!
Take a look at our services and you will see that we are a one of a kind service based company offering real solutions to individuals, companies and the like that need real deal solutions as it relates to real estate, whether commercial or residential.
For information on our real estate programs please contact us @ (413) 655-1718
Discover how you can sell your house through any situation including

Your behind in payments or even in foreclosure

You are behind on your properties taxes

Your property needs extensive repairs

You have inherited a property that you do not want

You don't have enough equity to cover cost of selling
Your property is worth less than what you owe

You have already moved out or soon to move

Your property is occupied by non-paying tenants

You need to sell the property very fast and need cash

You are making double payments on 2 different homes
Please contact our management team if you have any questions!
Phone: (413) 655-1718
Buying Real Estate With Your IRA

Click on the image below
The Company:
Imani Family Capital Limited
UK Company that operates through it's management team.
A1 Bonding Co-Operative, a Wisconsin Co-Op

IME Capital Trust, LLC, a Delaware Company
Company Registration No.
Imani Family Capital Limited

12076291
Legal Entity Identifier
:

98450079F95C7DD5FG09
D-U-N-S No.
225179885
Company Contact Information:

For issues regarding management teams email us:
Email:
support@imanifamilycapitaltrust.org.uk

Management Team:
A1 Bonding Co-Operative & IME Capital Trust, LLC
Phone: (413) 655-1718 or (980) 785-7396